5 common ways to get ideas for your blog (and 5 additional, genius ways)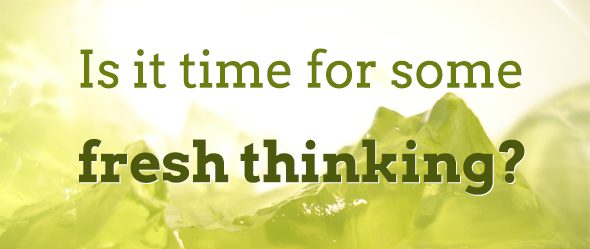 It is easy to get article ideas for your business blog, no matter its audience. You might not think it is, but the tools for doing so are right at your fingertips. Here's 5 common ways that business owners just like you discover story ideas to captivate their audience:
1.Research what competitors are writing, or what they are sharing;
2.Use the Google Keyword Planner for SEO-focused pieces;
3.Use Google Trends to find increasingly searched for phrases;
4.Use Google News to find current affairs;
5.Check out what's hot on social media platforms like Twitter.
These are simple, effective and widely used ways that business owners find article ideas
But there are 5 additional ways that you can find article ideas. Let's go through them:
If your business blog has a search bar, people will use it. You can discover some fantastic post ideas by analysing what your visitors are searching for on your own blog. To analyse such data, you will need a web analytics tool like Google Analytics or Ruler Analytics. If users are searching for something frequently, a post about that topic could be a gold mine.
Out of ideas about a topic? Perhaps you could provide additional, high value content about something you already covered. Wikipedia is great for that. Search 'topic + Wiki' in Google and head over to a related Wikipedia page and check out its table of contents. Subjects are broken down on Wikipedia, and you can use these sections to write your own pieces.
One of the goals of adding more content to a blog is to acquire more backlinks. You can find out which of your articles and which of your competitor's articles are getting the most links by using the free Open Site Explorer tool. The topics that attract the most links should be covered in-depth. Write guides, how-to pieces and focus on offering value to the reader.
This fantastic tool allows you to enter keywords and get a list of the most shared articles from around the web. The titles of these articles can yield a whole host of ideas of your own business blog, or they might inspire you to share the best of the bunch. You can also use this tool to spy on your competitors – check which of their articles gets the most shares.
5.Analyse your current popular content
Reading through some of your older articles, you will notice that some aren't as good as they would be if you wrote them today. They might be too short, poorly written or they might benefit from additional media like videos and graphics. It might be worth re-publishing such pieces with a new date and bulking up the copy to improve your time on site. This is a great way to re-use existing high-value content on your business blog.