​Embracing a Data-Driven Approach to Content Marketing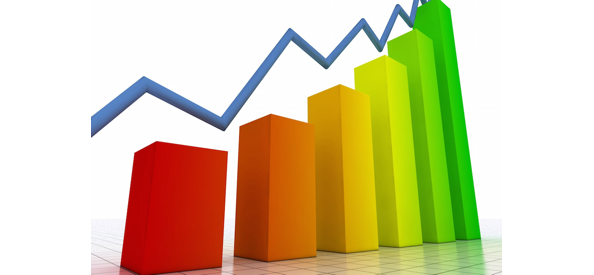 "Content is king" is the mantra of many a website manager and online marketer, but it is much more than a simple catch-all phrase. The real trick is to go beyond the realms of good content and delve into what makes for great content that influences, engages, drives repeat custom, strengthens relationships and develops the brand.
Whatever kind of content creation and marketing you are involved in you need to look at not only the words, but also the data behind the words.
There are four key areas where you must look at content data in order to boost your online performance:
1.Ideation
2.Distribution
3.Experience
4.Performance
Content Ideation
Sometimes great ideas really do appear out of nowhere, but to keep your site full of fresh new content you should use data to come up with ideas. By looking at what has worked in the past you can create extra content around the same themes to give you a good chance of building on that success.
Use tools such as Buxxsomo to look at the content that performs best for certain topics or on specific websites, and also look at Google Trends to help you decide what keywords to focus on – choose ones that are on the way up, rather than those already at the top where competition is highest.
Look to your customers and your industry too – publish content that is relevant to them, right now.
Content Distribution
Once you have developed great content you need to understand how best to get it out to potential customers.
A variety of analytics tools will help you see where your website traffic comes from – social, search, PPC, blog links etc. you can then focus on pushing your content to the most viewed areas.
Content Experience
How your visitors interact with your content is key to providing value, encouraging sales and ensuring they return. Optimise your content to your target audience to ensure it gives them what they want.
Content Performance
You can only understand how your content is performing if you have set out clear goals. Ultimately, you should be wanting to use content to grow your business, but what this means to your company is up to you. Generating interest and gaining subscribers might be your aim, or you might be on a sales drive and need to enhance conversions.
When you are analysing your content look in the first instance at how it is helping you to achieve your goals. Assess the good parts and bad parts, and alter your content strategy accordingly.
There is a lot of data at your fingertips, lurking behind every single page on your website, and it is well worth digging in and exploring how it can help you improve your content and your bottom line.