5 Copywriting Tips for Better PPC Click-Through-Rates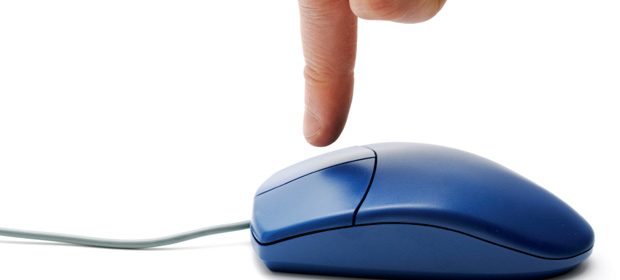 "Content is king" remains a valid phrase whatever it is you are offering or selling online. In pay-per-click )PPC) advertising, where you have very limited space in which to entice browsers to your website, this is even more true.
Writing a strong PPC ad with a restricted word count is tough – you need to get in a relevant headline, keywords and a call to action. Taking time to understand how you can meet all these challenges with your ad copywriting is time well spent, as it can help to increase your click-through rate and conversions, helping increase your ROI on PPC campaigns.
Read on for our top five copywriting tips for writing great PPC ads.
Start as you mean to go on
A great headline is half the battle won when it comes to writing 

PPC

 ads. Yes you could just use a key phrase, and this might be effective enough if you are selling something straightforward, but make sure you are being as descriptive as possible. Include brand names and adjectives in your 25 characters if you can.
Stand out from the crowd
Think about your unique selling point or the key thing that makes you different from your competitors, and shout about that. If you are award-winning or have industry recognition then say so. It could make all the difference to whether browsers click your ad or not – people look for reputation and approval.
Sell benefits, not just products
Be sure to highlight the benefits of your product or service – go beyond what it is and speak to customer's desires for life improvements. Show them the real value and make your product a must-have rather than going straight in with the hard sell "buy now" type ad.
Be clear on prices
It can help to highlight the price of your product or service within your 

PPC

 ad, especially in a highly competitive environment or where all other offers are "much of a muchness". Be careful to not mislead though – be careful about what you suggest customers will, and will not, get for the price shown.
Find what works
You should always test and assess your 

PPC

 ads – audiences and the competition will change over time. A/B testing is the simplest method – change one element between two ads and see which performs the best. Tweaking headlines or keywords is a great first test, and you can then play around with body text – including price or not, which link you use, the language in your call-to-action, and so on.