Is it Worth Switching to HTTPS for SEO?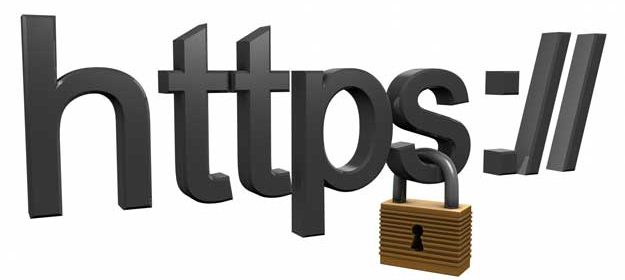 Last month google revealed on its Webmaster Central Blog that HTTPS is now being used as a ranking signal. It explained that the decisions was made in recognition of security and the fact that more and more webmasters are adopting HHTPs. But the post also pointed out that HTTPS will be a "lightweight signal" and affect less than 1% of global queries.
Before we go any further, we must explain HTTPS (and SSL). Hyper Text Transfer Protocol Secure is the secure version of HTTP and often used on ecommerce or finance sites to assure visitors that their sensitive data is safe. It is usually indicated by a padlock symbol at the start of the URL in your browser's address bar. Secure Sockets Locket is a similar protocol that provides a secure connection to transmit files – the connection, not the file, is encrypted. Both require digital certificates and you can check these within the website coding.
So is it worth switching your website to a secure version with the aim of enhancing your SEO results?
Searchmetrics has previously considered using HTTPS in its 2014 Ranking Factors Study and its research revealed an increase in encrypted URLs in May and June of 2013. However, domains such as play.google.com and games.yahoo.com were found to be responsible to the spike, and when these were removed from the equation SEO visibility between HTTP and HTTPS was comparable. The conclusion was: "no relationships have been discernible to date from the data analysed by us between HTTPS and rankings nor are there any differences between HTTP and HTTPS".
Google's blog posts clearly signposts that it is taking note of the efforts of web owners to keep their sites secure and potentially rewarding those who switch to HTTPS. The company owns more than two-thirds of the search engine market share, so you should be paying attention to the things that Google says improve your rankings. HTTPS, and any other single factor, will not alone bring you up to the top of the listings, but by taking all the positives steps you can to please the Google search engine bots you should notice improvements in your SERPS position.
For now, moving to HTTPS alone will not suddenly boost your pages, but if it is a sensible option for your site you might want to consider implementing it sooner rather than later. Showing your customers that you take their security seriously will certainly do you now harm.