PageRank Sculpting Explained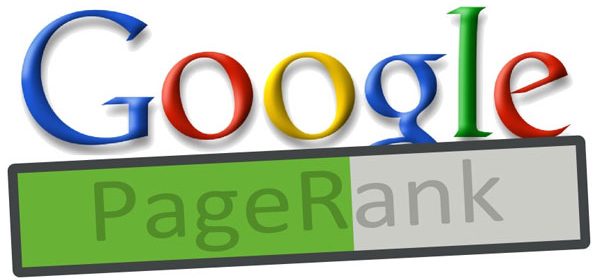 What is PageRank Sculpting?
PageRank Sculpting is the method, or act, of quite specifically controlling the flow of PageRank through a website by telling Google not to follow certain links or pages.
It's a great way of keeping more weight on the pages that matter rather than allowing it to flow to pages that you don't really want to see ranking higher up in Google's SERPs anyway. Things like about me pages, contact pages, terms and conditions, etc. are all pages you might want tell Google not to follow; either by adding it to the relevant links (sitewide) or in a meta robots tag.
Remember though, that asking Google not to follow a page isn't the same as asking them not to index a page. You can use index, nofollow in your meta robots tag or simply the rel="nofollow" tag on links which, in both instances, will still give Google permission to index your pages, only they will not flow PageRank through those links or pages.
Does it really work?
Of course.
I would say that some people can become obsessed with it, though, and then it can become a bad thing. I would always say use it sporadically – tell Google not to follow certain parts of your own site, you know, those pages that don't really need to do well in Google's search results.
Your contact page, for example, will be easy to discover without flowing weight to it – a page about something competitive, on the other hand, will not, and so the PageRank is more useful on that page.
Don't be Greedy
Don't be greedy by applying this methodology to your outgoing links.
You shouldn't be scared of linking out because linking to trusted websites and sources is actually something Google's algorithm does consider when analysing your website – links are the foundation to the internet. If you're not sure about a website and its quality then by all means feel free to utilise the nofollow attribute, but for most sites there's absolutely no need to do so.